| | |
| --- | --- |
| Chester County Marble & Granite, LLC | |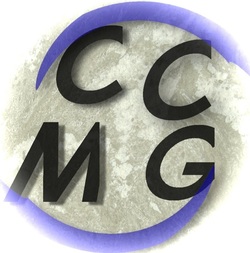 Our goals at Chester County Marble and Granite are to present a wide selection of natural stone, to offer value to your home along with reasonable pricing and to provide quality customer service.

Since 2004, Chester County Marble and Granite has been customizing naturalstone (Granite, Marble, Quartzite) and manmade (quartz) countertops in homes all across Southeastern Pennsylvania.

---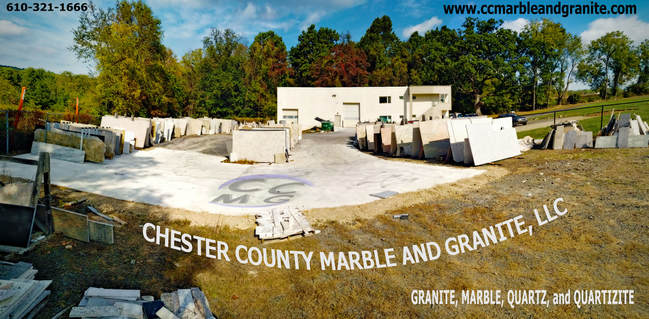 Wide Range of Countertops & Slabs
Chester County Marble and Granite has over 50 options for
granite and marble slabs
! We have enough natural stone to meet the needs of any kitchen. We take pride in our range of granite countertop colors.
Quartz counter-tops. Q Premium from MSI now available call to inquire.
We are open to working with all types of countertops - from kitchens, to tub surrounds, marble vanity tops and even table tops. The addition of natural stone adds beauty and class to your living space.
Come visit our location in Chester Springs to see the many stone and color options in person! Full granite and marble slabs and remnant pieces are available.
Add Value to Your Home with Natural Stone
Natural stone is extremely heat, stain and mildew resistant. Give your home an extreme makeover with new natural stone counter tops. It will impress your guests, enhance the look of your living space and can raise the value of your home.
---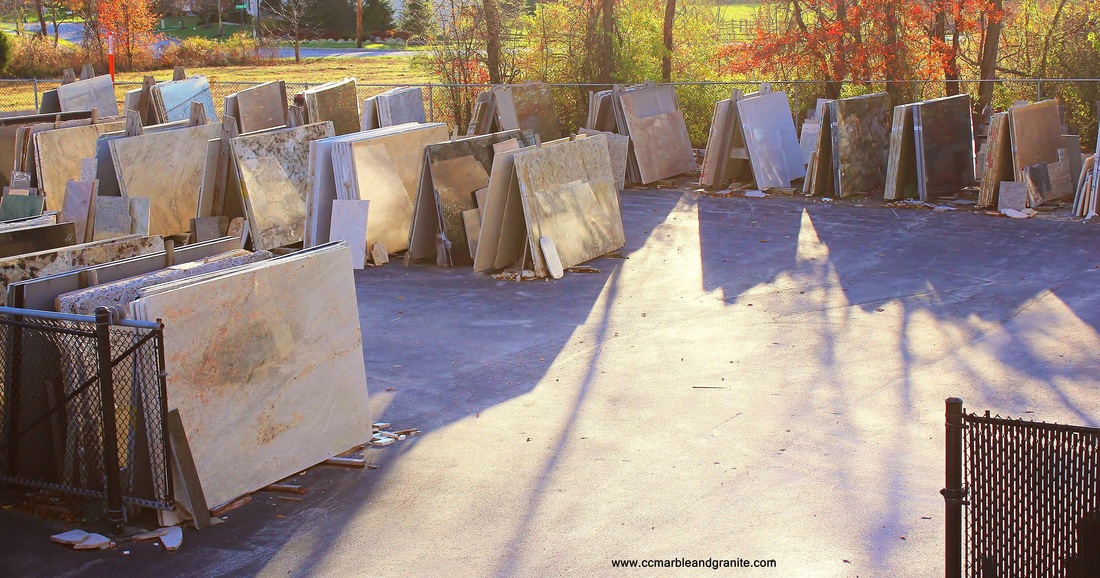 Quick & Knowledgeable Service
Chester County Marble and Granite has a knowledgeable staff ready to help you with questions you have about adding granite or marble to your home. If you have any concerns regarding the addition of natural stone to your home, give us a call!

In a rush? Chester County Marble and Granite has a quick turnaround time for your service. Choose us and receive a beautiful natural stone countertop in 7 days or less!

Stainless Steel Sinks & Kitchen Faucets
CCMG supplies all homes in the Southeastern Pennsylvania area with stainless steels sinks and single handle pull-out kitchen faucets. Sinks are fine quality heavy duty 16 and 18 gauge, brushed finish extra bowl depth with no reveal.

Reseal Your Granite or Marble Countertop
Does your granite or marble need to be resealed? Call us to reseal your countertop. We can work out solutions at unbelievably low prices.


---
*Full Granite-Marble slabs and remnant pieces are available.
*Check our BLOG , Facebook & GOOGLE PLUS Pages for references !!!!!!
Phone number: 610-321-1666
Fax number: 610-321-1842
ccmarbleandgranite@yahoo.com
Hours of operation: 9 am - 5 pm Monday - Friday
9:30 am - 4:30 pm Saturday
CCMG serves the following areas:
Delaware county (Newtown Square,19073, Havertown, Upper Darby,19083, Springfield,19008, Wallingford, 19086, Brookhaven, 19015, Garnet valley, 19061, Boothwyn, 19061, Lima, 19063, Swarthmore, 19081, Aston, 19014, Linwood, 19061, Chester Heights, 19017, 19342, Radnor, 19087, Chester, 19063, Media, Chadds Ford, 19317, Haverford, 19041, Ardmore, 19003, Drexel Hill, 19026, Lansdowne, 19050, Yeadon, Darby, 19023, Eddystone, 19022, Marple, 19008, Broomall, Upper Providence, Thornbury, 19342, Edgmont, Newtown, 19073, Middletown, Chester, 19013, Bethel, 19507, Concord and surrounding towns)
Chester County ( South Pottstown, 19464, South Coventry, 19465, East Vincent, 19475, Schuylkill, East town, 19333, 19312, 19301, Willis town, East Goshen, 19380, East Nantmeal, 19343, West Vincent, 19425, East Pikeland, 19460, West Pikeland, 19460, West Nantmeal, 19520, East Whiteland, 19345, West Goshen, 19383, Thornbury, 19343, Birmingham, 19382, East Caln, 19335, Sadsbury, 19365, Caln, 19320, South Coatesville, 19358, Valley, 19320, Modena, 19358, Newlin, 19358, East Fallow field, 19358, Highland, 19358, West Marlborough, East Marlborough, Kennett, New Garden, 19350, London Britain, New London, 19352, London Derry, 19330, East Nottingham, 19363, West Nottingham, 19362, West Sadsbury, 19365, AtGlen, 19310, Lionviolle-Marchood,North Coventry, 19465, East Coventry, 19457, Honey Brook, 19344, Wallace, 19343, London Grove, 19390, Charlestown, 19355, Uwchlan, 19341, East Brandywine, West Brandywine, 19372, West Bradford, 19380, East Bradford, Marlborough, Pennsbury, 19317, Elk, 19363, Franklin, West Caln, 19320, Upper Oxford, 19363, Lower Oxford, Kimberton, 19460, Phoenixville, Downingtown, 19335, Exton, 19341, Glenmoore, Chester springs, 19425, Elverson, 19520, Spring City, 19475, Kenilworth, 19465, Chester Brook, 19087, Devon, 19333, Paoli, 19301, Malvern, 19345, West Chester, 19380, Toughkenamon, 19374, Pocopson, 19382, Warwick, 19520, Tredypprin, 19312, Westtown, West Fallow field, 19073, Thorndale, 19312, Coatesville, 19367, Parkesburg, 19365, Oxford, 19363, West Grove, 19390, Avondale, 19311, Kennett Square, 19348, and surrounding towns).
Montgomery County ( Audubon, 19403, Trooper, Skippack, 19474, Sanatoga, 19464, Gilbertsville, 19525, Souderton, 18964, Fort Washington, 19034, Pottstown, 19464, Pottsgrove, Collegeville, 19426, Royersford, 19468, Harleysville, 19438, Schwenskville, 19473, Bluebell, 19422, Ambler, 19477, Lansdale, 19446, Souderton, 18964, Upper Frederick, 18074, Lower Salford, 19438, Worcester, Salford, 19492, Upper Hanover, Red Hill, Horsham, 19044, Lower Gwynedd, 19477, Lower Merion, 19035, West Norriton, 19403, Northwales, Upper Providence, 19453, BrynMawr, Ardmore, 19003 Conshocken, King of Prussia, 19406, Norristown, and surrounding towns).
Berks County ( Caernarvon, 19543, New Morgan, Union, Morgantown, Douglass, 19525, Boyertown, 19545, Colebrook dale, 19512, Bechtelsville, 19505, Bally, 19503, Washington, 19504, Robeson, 19508, Brecknock, 19540, Shillington, 19607, Flying hills, Mohnton, 19540 Fleetwood, 19522, Birdsboro, 19508, 19518, St. Lawernce, 19606, pike, Oley, 19547, Hereford, 18506 Upper Bern, 19554, and surrounding towns)