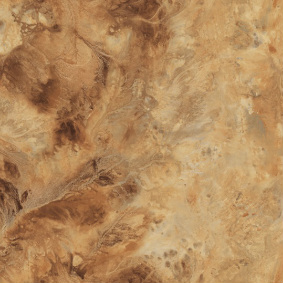 Change is good, no matter how scary or different it may be. Ultimately it becomes invariably refreshing, especially during this time of year. As winter shifts to spring, and spring cleaning kicks off, renovation projects of all sorts commence. Let this spring be "the spring of the lavatory," and characterize your bathroom with marble and granite.
Be the pioneer in your circle
By doing so, you introduce a fresh sense of décor into your home, life, and social circle. Watch as your friends and family applaud your artistic aptitude and ability to take initiative. You'll be a source of inspiration among your peers, not to mention yourself. Before you know it, marble, granite, and things of that sort will begin to pop up everywhere!
It all starts with a quality contractor. At
Chester County Marble and Granite
, we have the expertise and exquisite material to make it happen for you.
Visit our website
or call (610)-321-1666 for more information!