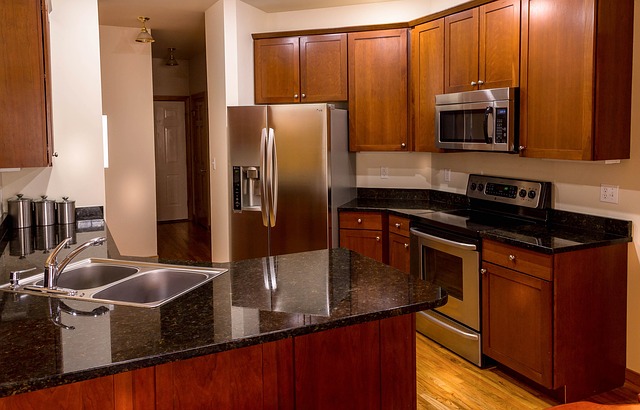 In Collegeville, Downingtown, Phoenixville PA, and beyond
When you're expecting friends and family, you want your home to look its best. There is nothing like hosting a get together and receiving compliments on the style and cleanliness of your home from your visitors. People often rearrange, polish, and dust away to their heart's desire, in hopes of generating the ever-coveted approval of their peers. While this frenzy of activity is necessary for presenting a spotless home, in regards to the "wow" factor, it falls short. To generate genuine oohs and ahhs, changes to your countertops must be made.
Embellishing the kitchen countertop with granite
This is a surefire way to stimulate intrigue at the homestead. When your guests enter the kitchen, notice how the conversation quickly turns the countertops. As the evening proceeds, and visitors mosey through the kitchen, more conversations about the countertop ensue. Everything from the granite's smooth and shiny varnish, to its sharp, precise cuts, is to blame for the praise. All it takes is one simple change, such as this, to impress your friends and family.
For residents of the greater Collegeville, Downingtown, and Phoenixville PA areas,
Chester County Marble and Granite
are the experts to contact. Our yard is filled with scores of beautiful marble and granite slabs that will excite your visitors.
Visit our website
or call (610)-321-1842 for more information!